Branding is the strategy that defines, differentiates and communicates the vision and values of your business. This is the logical evolution of what we used to know as the corporate identity of a company, in a world where consumption patterns and ways of communicating with consumers (more active and independent) have changed.
To understand the power of branding in an easier and faster way, all you have to do is think of a particular product or jingle that you still remember after years, this will immediately make you think of the company's logo and advertisements, your favorite product of the brand and also bring back happy memories linked to it.
When brand building operations are carried out by professionals, a solid, emotional and psychological bond is established with customers. People recognize the company, remember it and are loyal for years or even a lifetime.
Sounds exciting, doesn't it? Our methodology to strengthen or create your corporate identity through branding includes visual, communicative and emotional elements, along with a strong focus on your reputation and visibility.
We adopt a flexible and consistent strategy that helps build, redefine or consolidate your brand in the market, delivering on a genuine and coherent discourse that showcases the company's culture and values. Thanks to branding, we go beyond simple logo design, instead, we position your business in the market and help strengthen the credibility of your products and services.
As branding experts, we design a customized solution for your company, ensuring credibility and visibility, to turn your new business into a solid and lasting reference point for your sector. Before making yourself known, it is essential to discover yourself, know who you are exactly and lay the foundations of what you offer (what your products and/or services are like) and to whom (what your buyer personas or potential customers are like) because your brand is not only visual. To define a brand is to determine its strategic positioning in the market, the attributes of its product and/or services, the values with which it stands out, what you want to convey, how you want to be known, the culture and the sense of belonging of the employees. Find what differentiates you from your competition, what makes you unique and special. Enhance these attributes and showcase these differentiating values by making sure that your brand is identified with your ideal customers.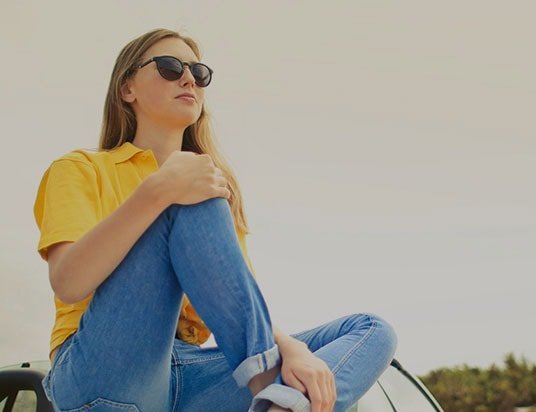 Alegria believes in the local culture of the destinations where its establishments are located, and is committed to quality, innovation and its responsibility to the environment. Conveying all these values is fundamental to creating the company's brand. The branding strategy is key to differentiate the company from its competitors and consumers in the tourism sector.