Does your company lack new sales opportunities and leads despite your efforts to provide excellent services and remarkable products?
Doing your best to attract new customers is sometimes not enough to generate the amount of new leads you and your company are dreaming of.
Old techniques, such as cold calling and standardized email marketing, no longer work efficiently to generate leads. Consumers are now well-informed, know how to navigate the web to find what they need, compare prices, read reviews and look for quality over quantity.
If you're looking for a strategy that will boost your ROI rates and give your company exciting new opportunities to expand, then a lead generation plan can be your savior.
From a Marketing perspective, lead generation is not about continually promoting your offers and advertising your best assets. Instead, it is a set of well-targeted and focused strategies that aims to attract users, address their needs and problems by providing effective solutions and converting them into potential customers who have a genuine interest in your company's products and services.
After attracting the best audience for your business sector through marketing tools such as blogging, keyword analysis and social posts, your company will be ready to convert those visitors into sales-qualified leads. In other words, leads that are ready for your sales team.
Users who showed interest in your company through forms, landing pages and CTAs are finally ready to be closed and converted into customers. We collect data through the best CRMs on the market, use powerful workflows to structure your business and develop hyper-personalized email campaigns to win the heart of your next customer.
Our goal is to make your business thrive by leveraging the latest marketing techniques and putting our expertise to work for you.
Your company is already unique, we make sure the world notices.
Ask us for a free consulting session Optimise recruitment tools
If your tunnels are leaking, it's time to review them and adapt them to your new strategies. Experimenting with calls to action will allow you to hit the most valuable points of your website to get more conversions. Finding the most valuable points on your website is fundamental to obtain more conversions.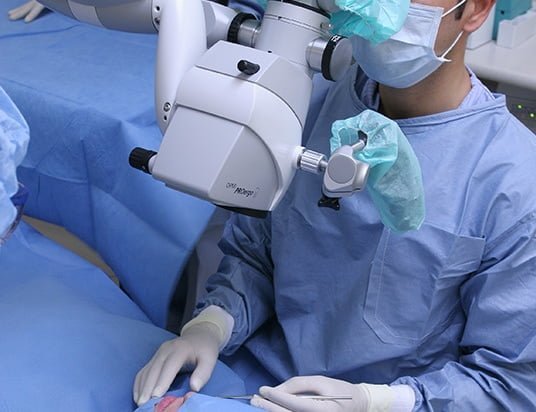 The objective was to continue increasing the number of visits in the long term and improving the qualification of its contacts so that they become real sales opportunities, through a sustainable and satisfactory system for the customer.