You have worked hard to start up your business. Your organization has differentiated itself in the industry, you've implemented the Inbound strategy, you're effective and efficient…. What's the next step? The fourth step of Inbound is to delight your customers, to take care of them. If you want to achieve greater customer satisfaction, it is vital to start getting to know them a little better. Know what they need and how you can offer it to them.
To understand your customers it is important to be aware of their opinions, both to check whether their experience with your business has been satisfactory and to anticipate how to solve any problems that may arise. And this is achieved through managing your online reputation.
Even the best brands have criticisms and complaints. Answering complaints requires doing it in the shortest possible time and in the best possible way. At Amara we will help you take care of your customers and build a strong bond of trust between them and your company. Take care of your online reputation
Identify the sites where your customers are talking about you. Establish an active listening posture: customers will appreciate it if you listen to their opinions and suggestions. Your business should follow up on the complaint since its publication; study what the problem has been and how to solve it, to apply the corresponding solutions in your business. If you convey to your customers that you have taken their feedback to improve, you will earn their congratulations. The best way to avoid negative feedback is to make improvements to your business, without waiting for customers to post complaints. Your efforts to continue improving your business and your attention to your customers will increase the number of positive and satisfied comments.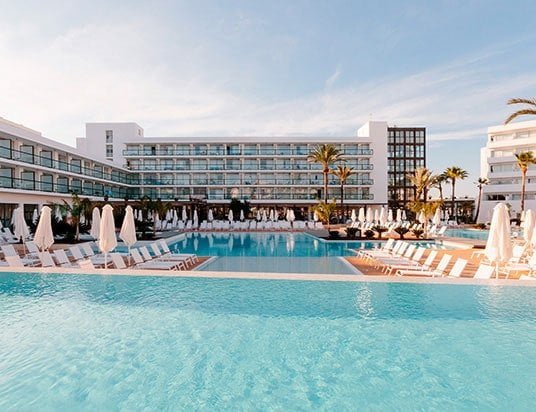 To help the hotel chain create its own definition applicable to a new hotel chain concept, with a challenge: to design a strategy that conveys its distinctive hospitality concept consistently to all its customers (both B2C and B2B).