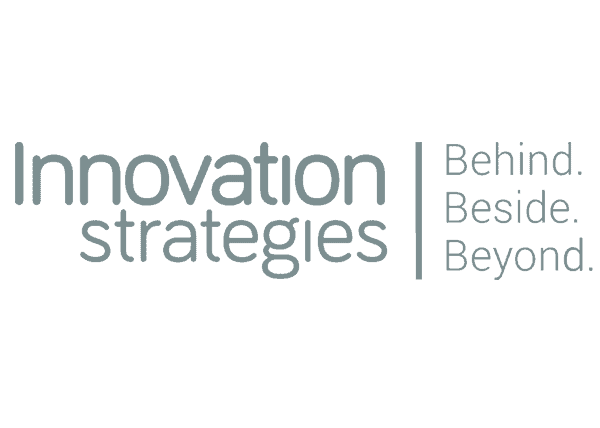 Innovation Strategies needed to create a clear and unique message to stand out in the technology sector. We achieved this with a strong branding project and DDC strategy, with very strong values.
Innovation Strategies
Innovation Strategies is a Mission Critical Digital Services technology company that offers technological solutions to achieve business objectives. It is a successful company, partner of companies such as Microsoft, Oracle, Dynatrace and Amazon, and has recognized clients in the tourism and port sector. Its team specializes in the most advanced technologies, such as work on analytical models and process automation, rapid implementation of web or mobile applications, ideation and definition of digital products, among other services.
Its goal is to reduce technological complexity for its clients and maximize the value of their business in the world of e-commerce. The key to its success in the industry is in the values that its team is committed to: the commitment to achieve customer goals, its interest in the most innovative and creative solutions, its monitoring of the latest trends and methodologies, and above all its enthusiasm to improve and find the best solution for its customers.
The challenge
The solution
.
Results
.
The challenge
The digital commerce is a constant competition for companies to stand out in their sector. In the technology sector it is probably an even greater challenge, as they are experts in the field. In such a competitive market where everyone is fighting to come in first, one of the main problems for many technology companies is their focus on selling their product, leaving aside their market positioning.
At Innovation Strategies they know very well how to carry out difficult technological challenges. Thanks to its experience and passion for innovation, it has won highly recognized clients. However, the organization was not differentiated in the sector, so it did not stand out from the competition, becoming just another technology company. The message they wanted to convey to the public was not defined, and as a consequence their assets were not transmitted correctly, nor was a homogeneous message transmitted through the company's different channels and formats.
For a business it is vital to create a differentiating message and transmit it through good communication. On the one hand, employees must know what the company's message is, understand it and adapt to it in order to transmit it in a homogeneous way. On the other hand, customers are the best promoters of a business, so it is necessary to transmit the same values to all of them. For this difficult but different challenge, IS needed someone to help them find their differences, define a clear message and transmit it through a differentiated communication. And that is why they counted on us.
The solution
.
Results
.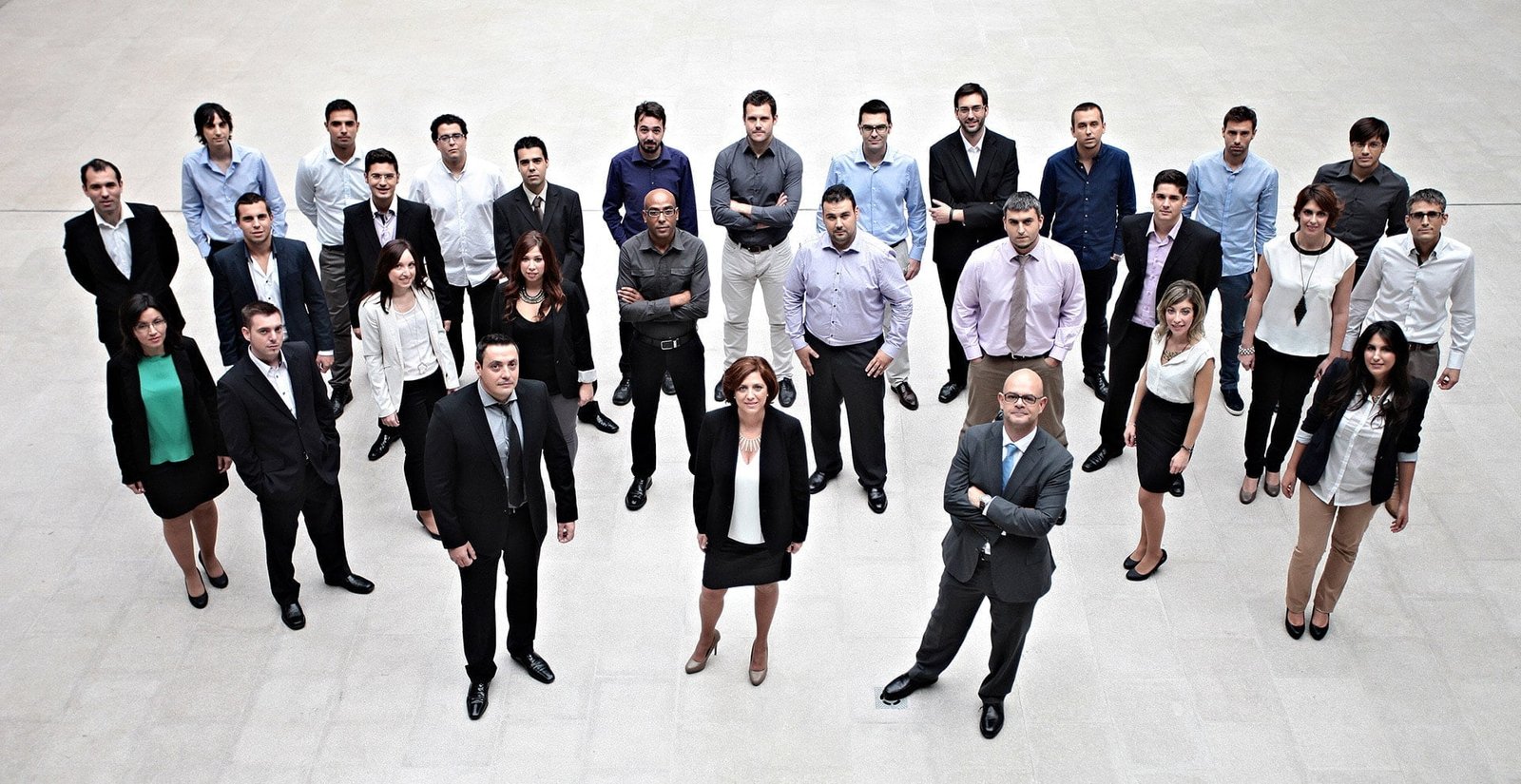 A differentiated brand
The inclusion of employees as the company's image has generated a closer relationship with customers, an image of trust and differentiation from the competition in the sector.