The strategies for the success of a company today count on the production of real-time content, immediate actions, photos, links and videos to be published on social platforms and other relevant channels.
Thanks to modern technology, today it is easier to create and share content especially through videos. The visualization of this format is highly successful in respect to audiences, which is why companies are increasingly investing in its production.
In addition, YouTube is the second search engine by number of queries after Google. This means that your customers, regardless of your sector or industry, spend a lot of time watching videos and also consider this medium a valuable and user-friendly source of information.
By choosing to implement a video marketing strategy for your company, you will be able to take advantage of this powerful tool and generate incredible interaction results with your users.
If you are still not sure whether to start using this extraordinary tool for your business, take into account these interesting facts that may be useful for you to make a decision:
This audiovisual support offers greater credibility and retains users on your page for longer (x4).
Video marketing improves web positioning and is useful for the purchase decision (90%).
Only 20% of visitors to a website read all the textual information on the page, while 80% of the same visitors watch the video offered.
Last but not least, videos are highly measurable content and offer detailed monitoring options that can give your company insight into your target audience's behavior by analyzing media interaction, viewing time and actions.
At Amara, we create videos that inspire and have a positive impact. We use the key points of your brand and generate, through great stories, an imaginative scenario in which you can connect emotionally with your customers and get their attention.
Download here the video marketing.
Trifold brochure on video marketing. Through a well-planned video with high quality and optimized images, the customer's attention is attracted. By choosing the right images and sounds, you will awaken emotions that will engage the user from start to finish. Employ video to rank on Google and to retain the user longer on your website.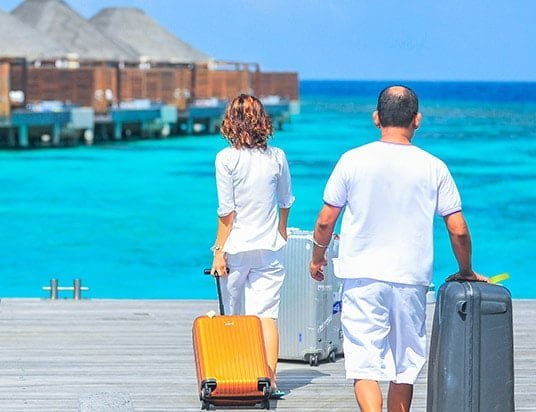 Video marketing anticipates the experience. With one to one and a half minute videos we generated trust and it was a comfortable, entertaining and very attractive way to get the message across to tourists. The ideal medium to stimulate emotions and transmit sensations.