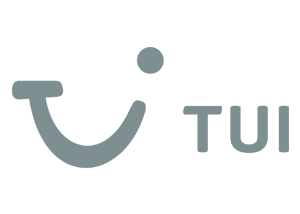 The objective of this project was to increase the booking of vacation packages by influencing the decision making process of travel consumers through a strategy of quality content with which users can retain the message conveyed by the brand.
Logitravel
Logitravel.com is an online travel agency (OTA) specializing in the sale of cruises, vacation packages and coastal hotels. Belonging to an International Tourist Group that manages millions of passengers a year offering a transparent and quality service, Logitravel is currently present in Spain, Italy, Portugal, Germany, France, United Kingdom, Finland and Brazil.
As a company, its mission is to offer a comprehensive service covering all the phases of the purchase cycle of its customers (traveller's journey) starting from the moment they begin to search about their vacation. From offering inspiration in the dreaming phase with access to extensive information on destinations, to the complementary offer they can choose in the booking stage, with the aim of satisfying the needs of its consumers and meeting their expectations.
Logitravel achieved, in 2014, a turnover of €514 million and recorded a total of 62 million unique users. 2.5 million people booked their vacations on its website. Its vision is to be a leader in the distribution of quality tourism services and a benchmark for its competitors to follow.
Download here the leaflet on the Logitravel videomarketing success story.
The challenge
The solution
.
Results
.
The challenge
The purchase cycle of online travel consumers has relatively complex conversion processes, while to move from one state to another (dreaming, planning, booking, experiencing) users need to consume quality information from a trusted source. And generally, for those travelers who are going to invest a considerable amount of their savings in taking a trip, the transparency of this information is especially relevant prior to booking. 
Thus, a content creation and distribution strategy is vital for an online business, such as Logitravel, which not only tries to attract consumers, but aims to shorten the conversion time between the phases of their consumer purchase cycle (traveler's journey), making itself known in the right channel.
However, not all content formats, nor all platforms achieve the same engagement and or retention. So how was it possible for Logitravel to deliver a motivational message while increasing its online presence and driving more targeted conversions to its website? How was it possible to shorten the decision process to advance users to the booking stage?
How could Logitravel's online presence be increased and more conversions driven to its website?
The solution
.
Results
.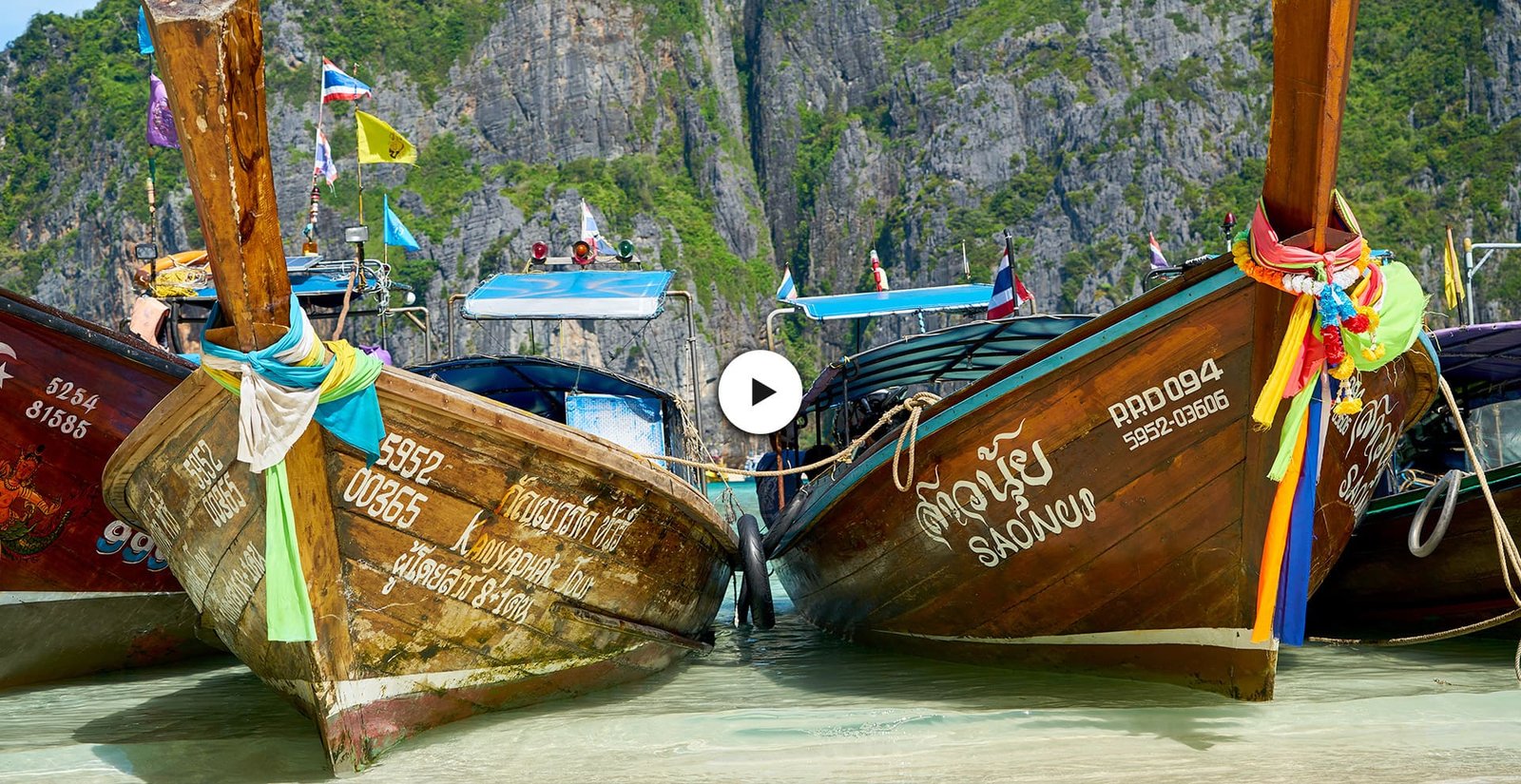 Inspiration vs transaction
Two-minute pieces were created for different selected destinations. In them, an inspirational part was combined with a voiceover related to the most outstanding areas of the destination, and another transactional part, animated with Motion Graphics that incorporated a CTA's (Call's to Action) to encourage conversion to the booking phase.
Thanks to the implementation of a video marketing strategy, Logitravel achieved:
More than 2 million views on YouTube in less than three months.
A significant increase in bookings of vacation packages through the website logitravel.com.
A significant increase in requests for co-marketing actions compared to the previous year.