1. SMART objectives
Quantifiable objectives should be SMART: specific, to avoid generating profiling errors; measurable, to be always up to date with your progress and implement improvements; achievable, to meet reasonable expectations; relevant and framed in a delimited time frame for a better distribution of efforts and resources.
2. Online marketing plan for technology
We have built a marketing plan template that includes the determination of strategies for attracting potential customers in the various marketing channels and that you can download for free. In this article we also discuss other aspects of the marketing plan for technology companies.
3. CRM Online
There is no doubt; every technology company must have a CRM that makes it possible to manage its customer portfolio. Nothing new, something that almost all of us have been doing for a long time. But there is no doubt that nowadays you should do it through a CRM that also manages the digital footprint of your prospects and integrates all online marketing tools, including email marketing and social media management, under the same platform. Yes, digital transformation also reaches technology companies!
4. A blog for your customers
The pace of change imposed by the technology market means that your customers value being informed about the practical applications they can give them in their business. Being generous, collaborating in the training of your customers, helping them to solve their problems has a reward: an exponential increase in traffic, which results in a significant increase in lead generation.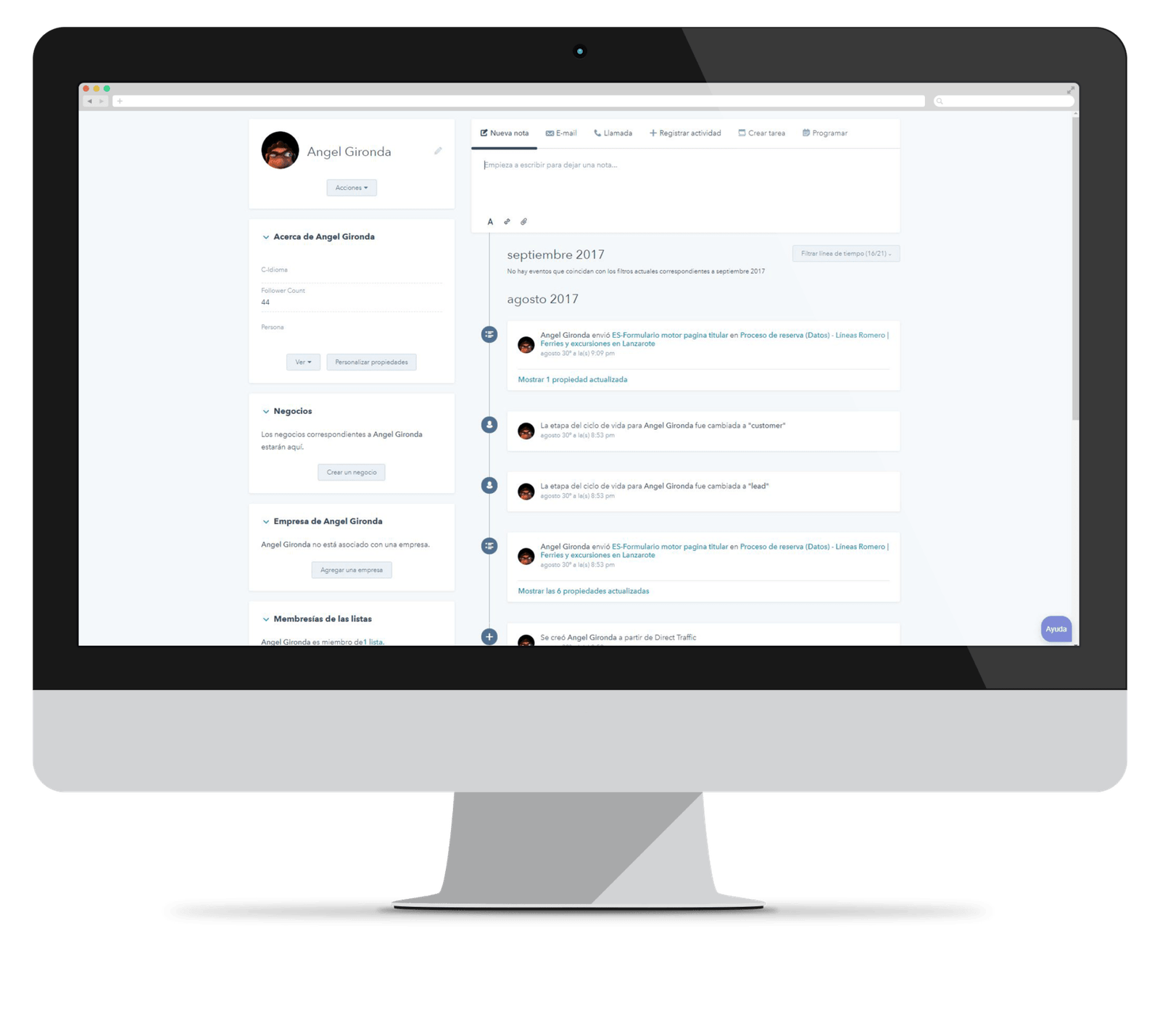 6. Trends in marketing for technological
In addition to the implementation of the inbound methodology, other trends in the sector are video marketing, an old acquaintance that is reviving due to its proximity to the visitor, especially on mobile devices, and its good results in search engine positioning. Artificial intelligence, starting right now, which is emerging in chatbots and programmatic advertising. And voice technology, which is getting closer every day thanks to digital assistants. In this article we delve into the trends in marketing for technology.
7. How to choose the right partner to implement your strategy
As in almost all sectors, it is not easy to find partners that combine values such as reliability, innovation, proximity and experience. We want someone who knows the painpoints of the sector and the prospects of our company, because we want to dedicate all our time to offer a better service to our current clients.
But above all, we want a committed partner, who will be by our side in those moments when meeting objectives becomes complex, and who not only brings experience but also responsibility to the challenge.
8. The success story: Innovation Strategies
Our success story in marketing for technology companies, Innovation Strategies, for which a new branding was created and a new definition, differentiation and communication strategy was implemented that has distinguished it on the national technology scene.
9. Ask us for a free consultancy session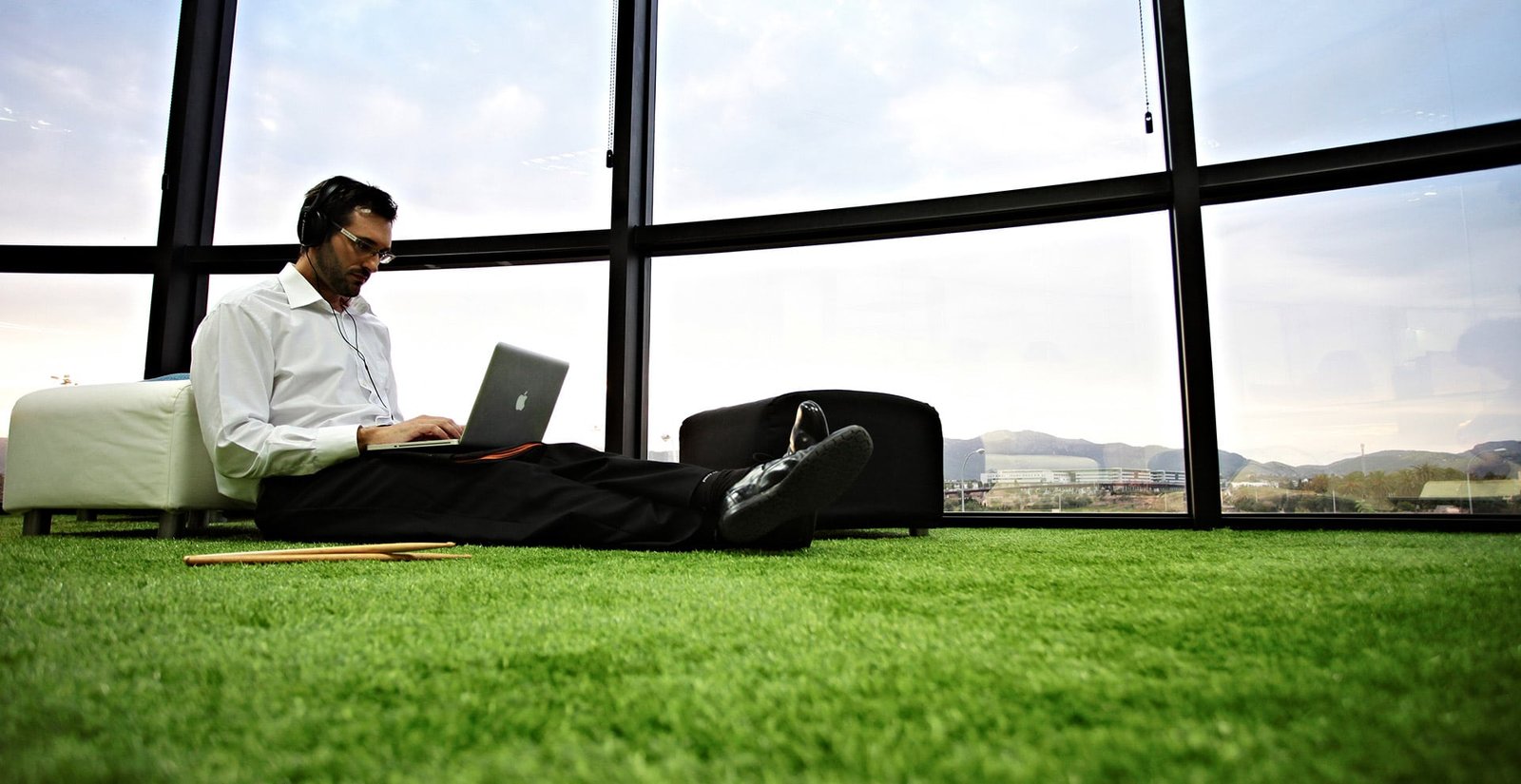 Innovation Strategies needed to create a clear and unique message to stand out in the technology sector. We achieved this with a strong branding project and DDC strategy, with very strong values.