Imagine receiving a gift with fabulous wrapping, you're fantasizing about what might be inside and how fascinating it would be to tear open the paper, but when you open the box, there's nothing waiting for you. The box is empty.
If you've read this, congratulations! You've already understood the importance of content to your marketing strategies.
Web design and aesthetics are important to your marketing strategy, but don't forget that "content is king."
Users have changed the way they consume content over the years. In fact, people used to search for products offline first and then online, and vice versa, to finally reach the contemporary stage where they search for information to understand the problem and how to solve it. As you can see, no product seems to be involved in the actual buying decisions.
Sales transformed into something deeper and more complex, which involves educating customers, being helpful and trustworthy so that, finally, they can consider your services and products as the best solution among your competitors.
Our approach to content creation is a comprehensive strategy that includes all phases of the buyer's journey for your company's sales.
We know how to create content to attract the best prospects, engage them, convert them into customers and finally make them loyal to your brand. All these steps are part of our Inbound methodology, a marketing science that is not based on the constant promotion of your products, but focuses on the psychology and usefulness for users.
As an incredibly versatile element, content is fully customizable, you can target specific segments and talk about your company like no other marketing tool.
At Amara we are content professionals, combining the best ideas and creativity with solid keyword research and market analysis.
Would you like to know more? Open our box! Google will reward your quality content by placing you in the top search results of your prospects. Position yourself as an expert
Demonstrate that knowledge and experience in the online world will qualify you as a reference in your sector and this will generate more confidence in your customers. Focusing your content in a specific direction will allow you to reach more specific customers within your target. Choose the customers you want to reach, study their interests and direct your content to them.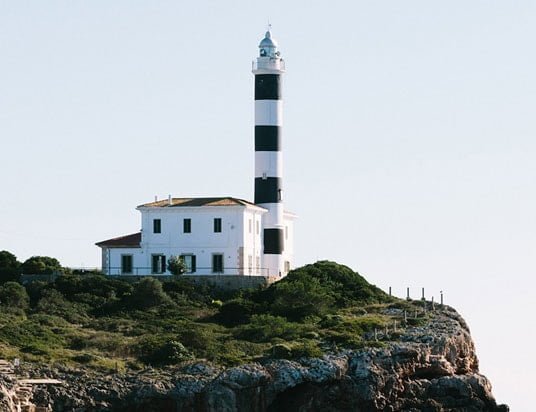 We worked on an innovative proposal that, in addition to filling the existing gap on the subject, would act as a powerful communication tool of the APB with the residents of the islands and their visitors. The result is to have given birth to a unique portal in the world, which brings together priceless material that until now had never been publicly displayed.